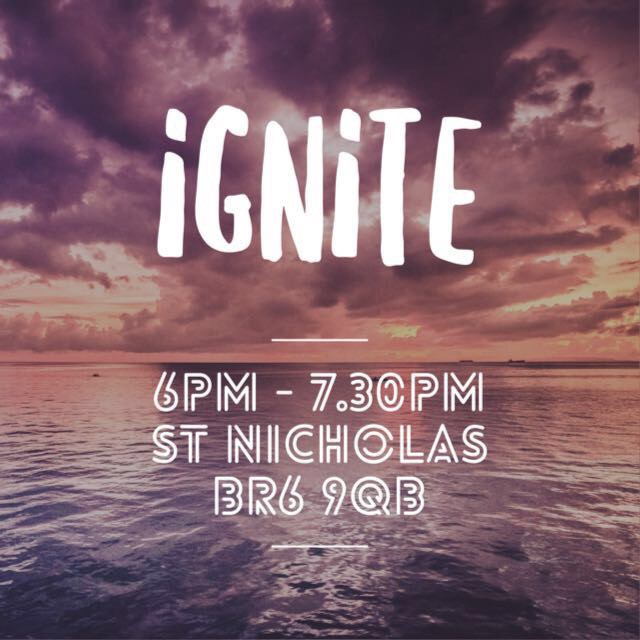 Our youth group 'Ignite' is for young people in school years 6-11. We normally meet on the second and fourth Sunday evening of each month, from 6pm – 7.30pm. Each session normally consists of food (hot dogs, pizza etc.), games, and then a discussion.
The discussions are normally based on a video series, such as 'Youth Alpha'. Parents will need to fill out a consent form for each young person attending.
3rd Farnborough Brownies
Tuesdays 6.45pm – 8.15pm
For more information contact Carol on [email protected]
3rd Farnborough Rainbows
Wednesday 5.30pm – 6.30pm
3rd Farnborough Guides
Fridays 7.30pm – 9pm
For more information contact Jenny on [email protected]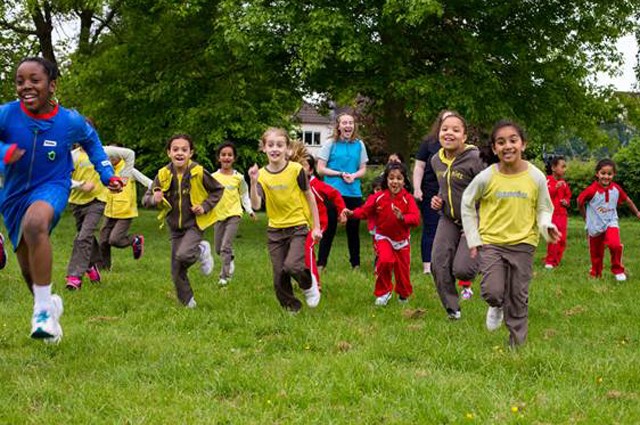 As a church we adhere to the Diocese of Rochester's Safeguarding policy and all of our leaders have DBS checks and attend relevant safeguarding training.