Our 9am service is quiet and reflective and follows the Book of Common Prayer Holy Communion Service. It is held in our side chapel, normally on the 2nd and 4th Sunday of each month. If you like something a little more traditional then do please come along, anyone is welcome. The service lasts approximately 30 minutes.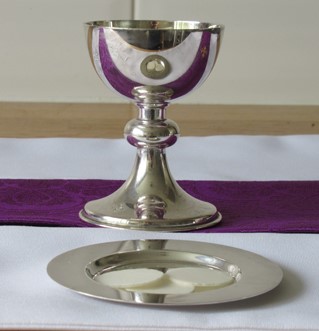 Our 10am service is our main service. It is family friendly, with quite an informal feel. We have a crèche area, Kids Club for children aged 3-10, and Pathfinders for young people in Year 6 and above. The service lasts about an hour and fifteen minutes and includes sung worship, a talk based on the Bible, with prayer ministry at the end. Tea and coffee and refreshments are always provided afterwards.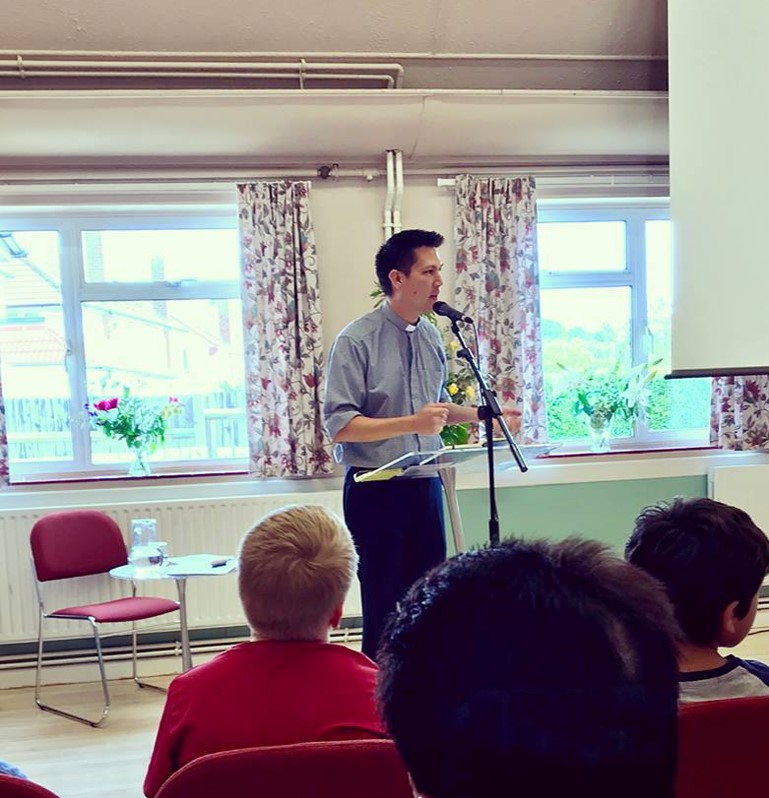 On the first Sunday of each month, we normally hold an evening service. Please see the 'What's On' section of the website for details.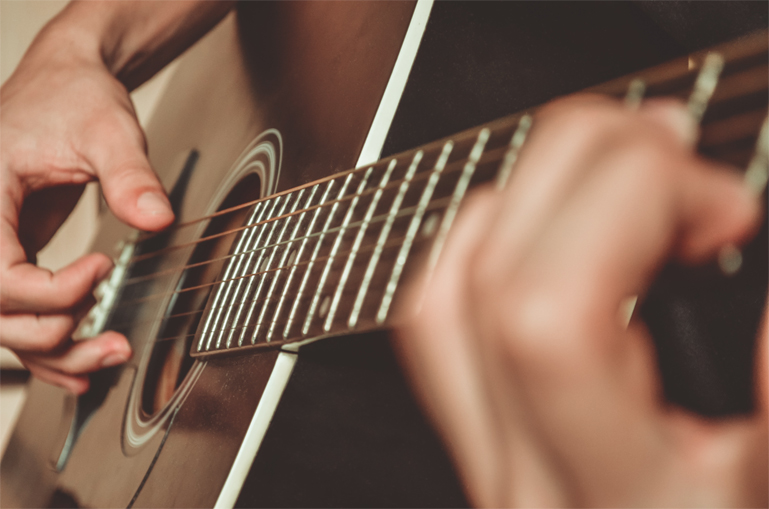 At our 10am services, the whole church family meets together at the beginning. After this, unless it is an All Age service, the children and young people leave for their groups. The services normally follow this pattern through the month:
Informal Communion
On the first Sunday of the month we have Informal Communion, where the children and young people return to the church for communion.
All Age Worship
The second Sunday is All Age Worship, with a slightly shorter service where the children and young people stay in.
Communion
The third Sunday is a Communion service.
Morning Praise
The fourth Sunday is Morning Praise, with sung worship and Bible teaching.
Grounded in Prayer
We want prayer to be the foundation of all that we do.
We would love to hear from you.
Church Office
01689 852 843

Rev. Stephen Broadie

stephen@st-nicholas.church
St Nicholas Church
Leamington Avenue
Orpington
Kent
BR6 9QB